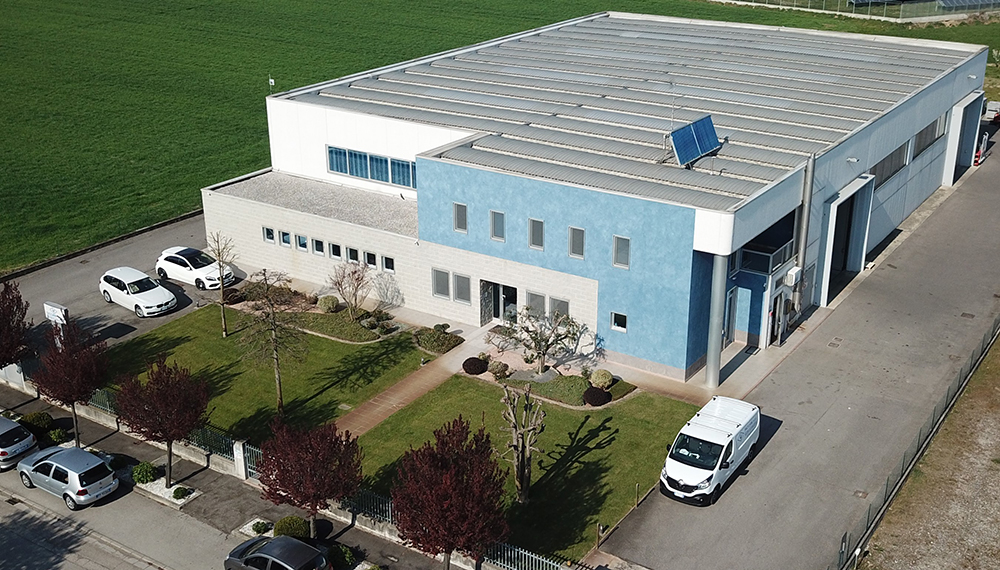 Founded in 1981 by Lauro Facchini, our company has over thirty years experience in industrial wiring, both in the heating and in the industrial dishwashers and small domestic appliances field.

Over the years we have specialized in cable processing and in the assembly of control panels both for boilers and industrial dishwashers, by managing all the components independently.

Thanks to a close cooperation with our customers' technical offices, we are able to provide the best solutions to their needs. Our experience and reliability are proved by the long-standing collaborations with our customers.

Always keeping up to date on the latest trends, we are willing to consider new solutions to improve our company standards.
Mission
Technology, precision, experience, technical support, full cooperation in planning new solutions for our customers.
Vision
Investing in innovative technology to widen the range of services and solutions offered to the customers.

scroll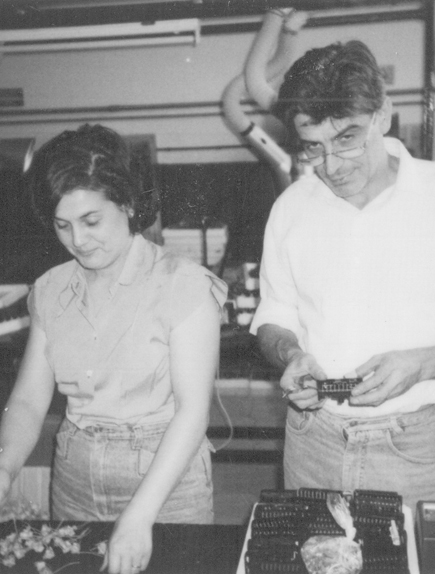 Origins
1981
The founders of Facchini Lauro company in the late 31.07.1981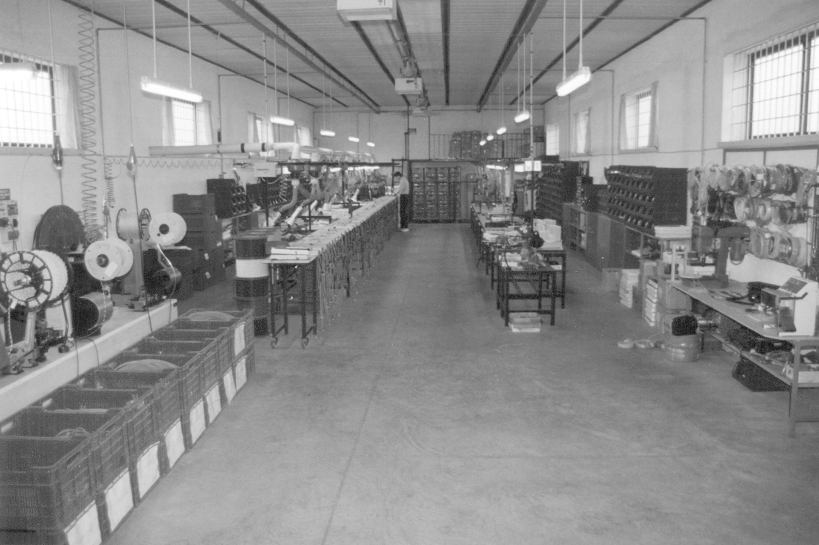 1990
The first department for the processing of the cables for wiring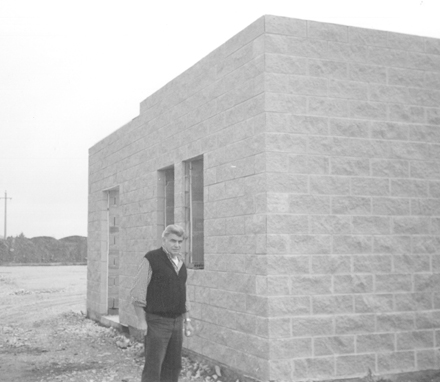 2002
The foundation stone for a new future reality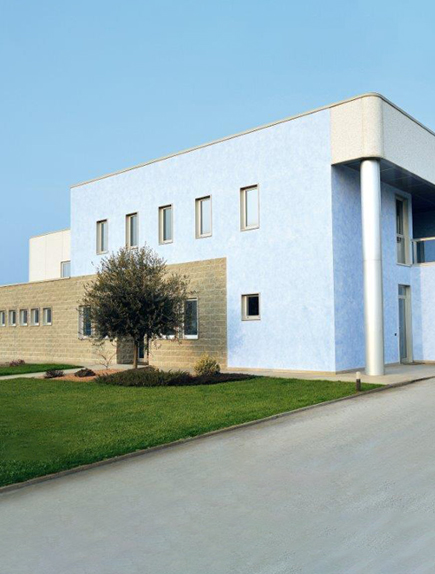 Recent years
2005
FACCHINI S.R.L. was born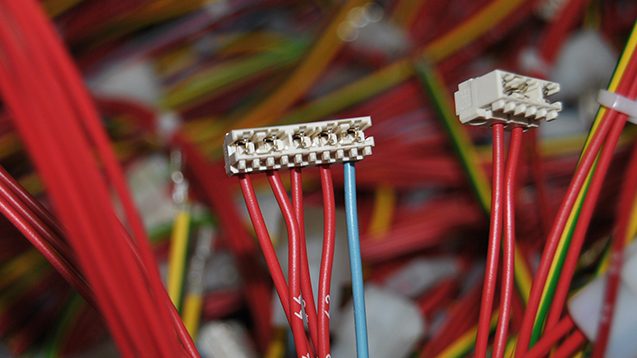 2007
The "IDC TECHNOLOGY CONNECTION" is introduced
Today


Ready to face the future