Our company can meet the customer's request for any kind of crimping: from the insulation displacement with special cables to traditional crimping.
Our connectors are used in different electronic systems of the wiring sector. Each cable of our own production, along with the control panels, are fully tested and inspected before being delivered, according to the customer's specific requests. We can project any kind of installation from start to finish, with the only aid of the initial wiring diagram.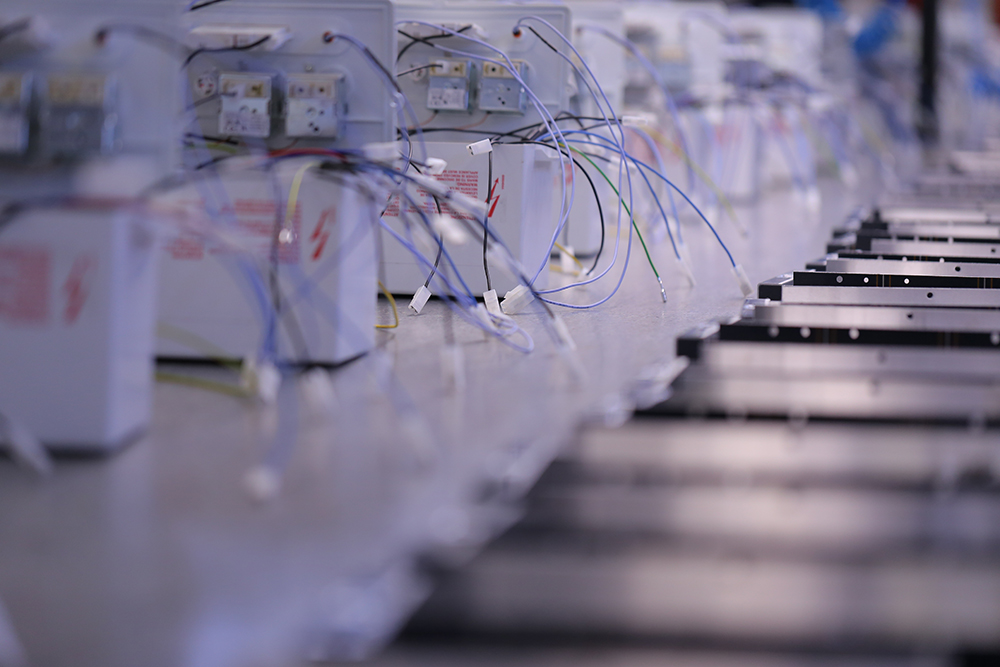 Our efficient organization is the key-factor for our top level customer service.

Investments in increasingly innovative technologies have helped us speeding up production and even improving its quality.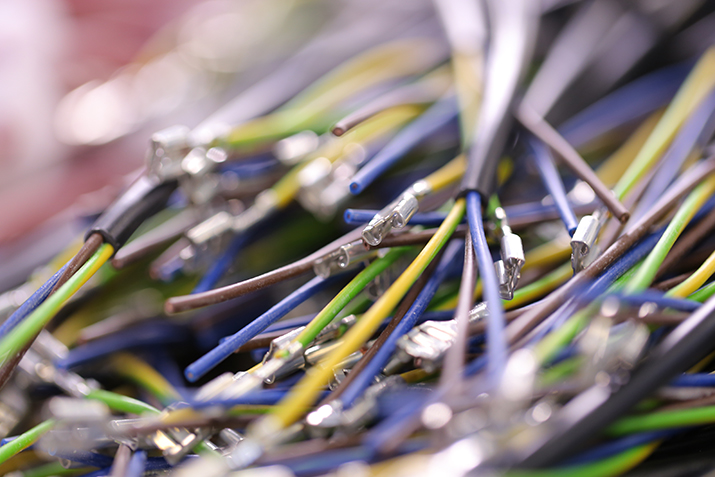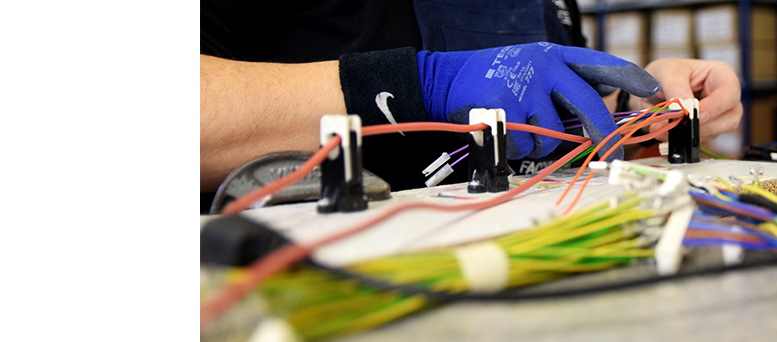 Reliabily, experience
Cooperation and precision
are the keywords that best define our company at its core.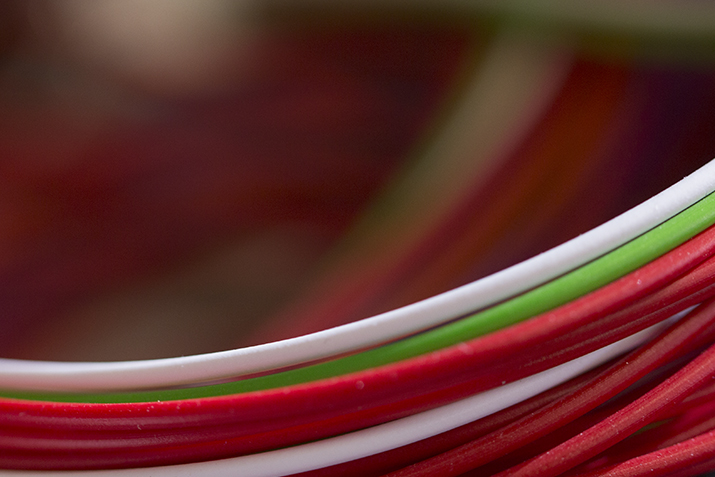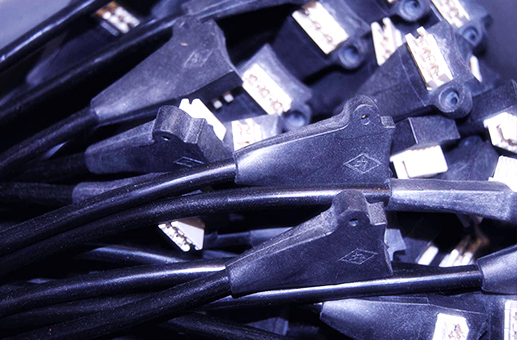 In the last decade we have specialized in the insulation displacement contact, also known as "IDC Connection", both for single core and multiple cables.
A full department of automatic and semiautomatic crimping that works for the making of cables by using traditional connectors.